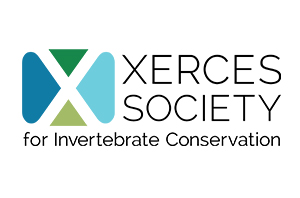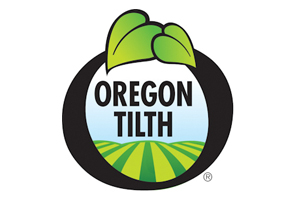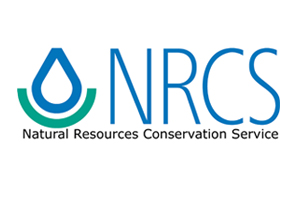 Partnering to Protect Pollinators
The Xerces Society and Oregon Tilth joined forces to create and implement the Bee Better certification program. The Xerces Society provided the technical expertise and scientific foundation necessary to identify key factors that farmers can alter to benefit pollinators. With over 40 years of certification experience, Oregon Tilth consulted on the development and implementation of the Bee Better Certified Standards, which allow farmers to get certified with ease.
Our Mission
Bee Better Certified® works to give bees a healthy place to live. Bee Better Certified partners with farmers and food companies to conserve bees and other pollinators in agricultural lands. Our work advances more resilient pollinator populations and sustainable crop production. The Bee Better Certified seal identifies and celebrates farmers and businesses that adopt farm management practices that support pollinators, and gives consumers confidence that their purchasing decisions benefit pollinators and the farmers working to protect them.
Developing the Production Standards
To ensure that the Bee Better Production Standards were achievable yet rigorous, the Xerces Society developed a multi-step standards creation and review process:
1. Key Xerces Society staff evaluated the scientific literature to identify key habitat implementation and pesticide mitigation techniques that supported pollinators. These techniques were then cross-referenced with our extensive habitat field trials.
2. The Xerces Society convened a team of experts from fields including bee biology, pollination ecology, pesticide mitigation, agroecology, sustainable supply chains, and retail to develop the Bee Better Certified Production Standards. We also included farmers in this process to ensure that the perspectives of the growers adopting the standards were reflected. Many of these experts joined the Bee Better Certified Advisory Board to continue providing insight that improves the program's functionality.
3. The Xerces Society asked a larger group of experts to review the standards and provide feedback. This feedback was then incorporated into the standards.
4. Oregon Tilth evaluated the standards to ensure that each one was verifiable during their on-site inspection process. They assisted Xerces in the creation of record-keeping forms and helped identify actions that could bring farmers out of compliance with the standards.
The result of this 2-year process is a set of Production Standards that reflect the most up-to-date scientific understanding of the threats pollinators face and state-of-the-art techniques that help mitigate these threats. For more information about the scientific underpinnings of each standard see our Background to the Standards.
---
This material is based upon work supported by the Natural Resources Conservation Service, U.S. Department of Agriculture, under number 69-3A75-17-37. Any opinions, findings, conclusions, or recommendations expressed in this publication are those of the author(s) and do not necessarily reflect the views of the U.S. Department of Agriculture.
Banner Photo: Cameron Newell / Xerces Society