Bee Better Certification works for growers
Bee Better Certified builds upon nearly two decades of on-farm research and development and is the gold standard of pollinator-focused farm certification programs. Bee Better Certified farmers meet the highest research-based standards for supporting pollinators on-farm while still maximizing crop health and crop acreage. In fact, a massive body of research shows that Bee Better Certification practices are a win-win for farmers and pollinators. Learn more in the Background to the Production Standards in the Document Center.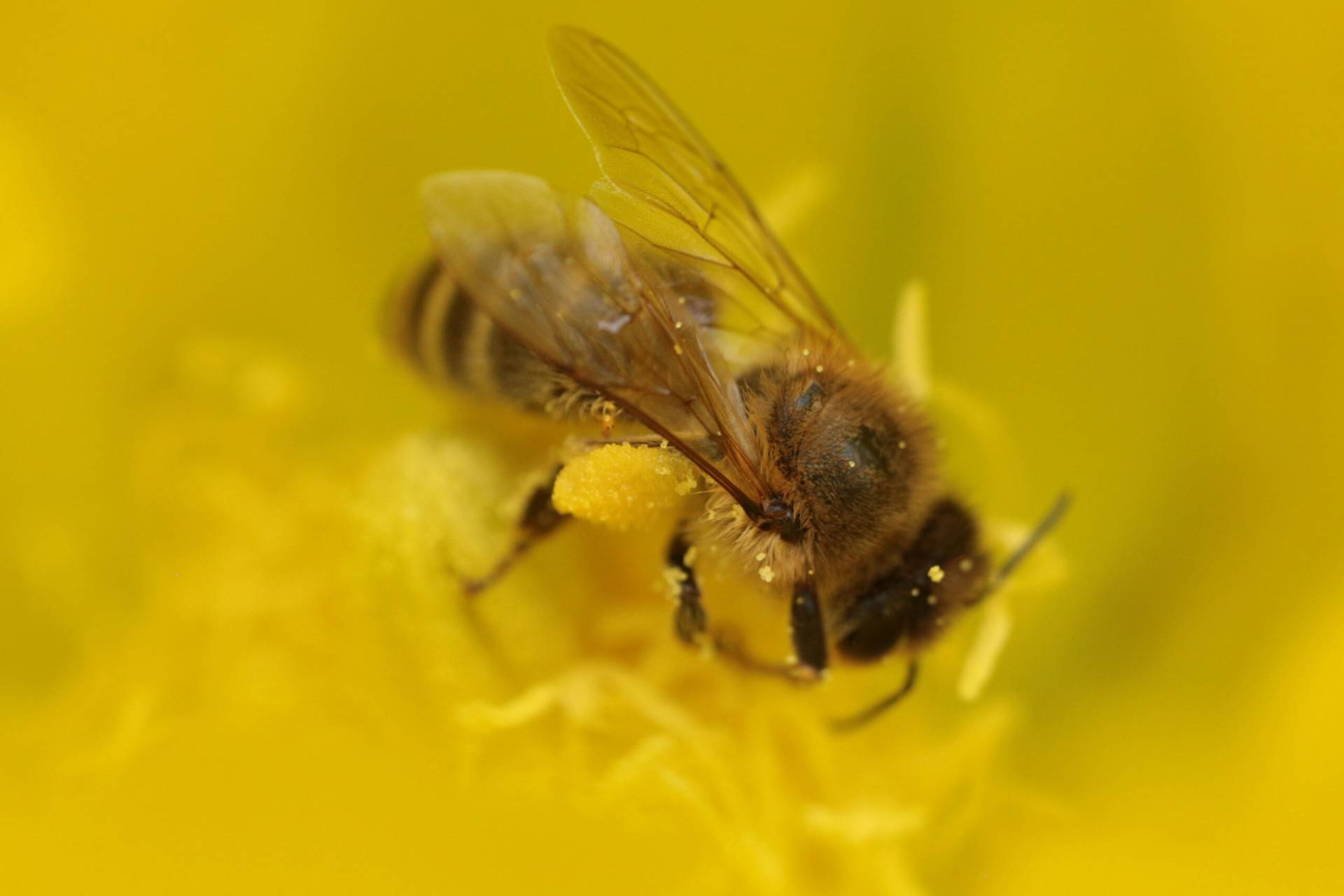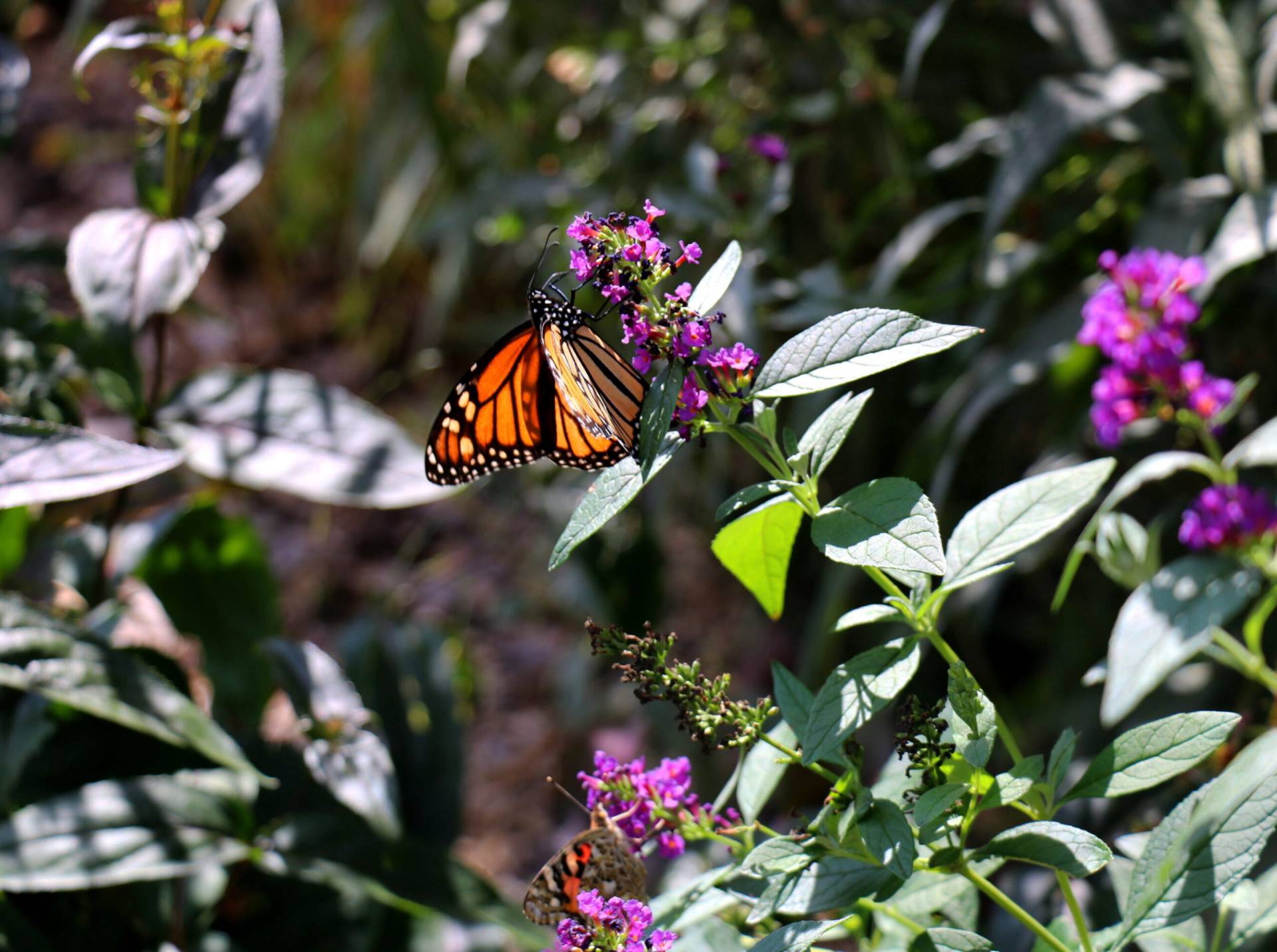 Honeybee
Improve pollination services by increasing the number of crop pollinators within crop fields.
monarch
Help protect iconic animals by
providing habitat and reducing
the use of harmful pesticides.
Photo: Central Community College / Bee Campus USA
sryphid aphid
Provide refuge to natural enemies of crop pests who provide free pest control services.
Photo: Sara Morris / Xerces Society
hedgerow
Bring beauty and function together to provide services such as filter strips, buffers against wind and water erosion, and carbon sequestration.
Photo: Cameron Newell / Xerces Society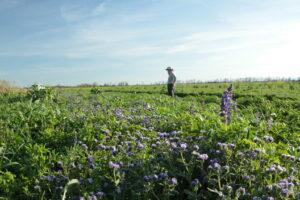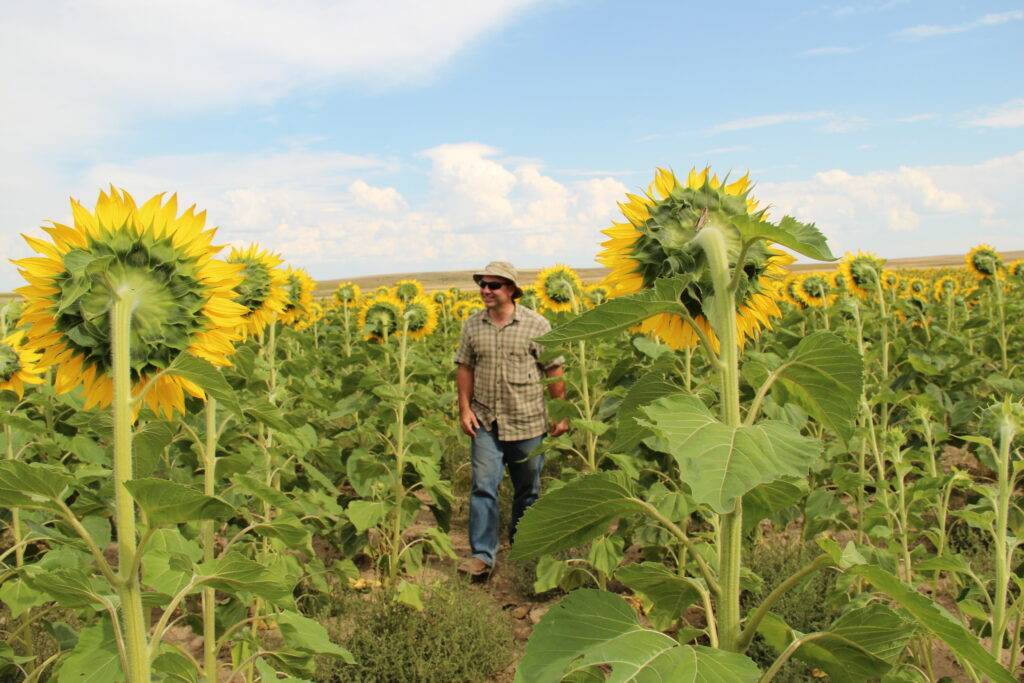 Stand out packaging
As the only third-party verified pollinator conservation eco-label based in the U.S, the Bee Better Certified Seal can also help you develop new marketing opportunities with grocery stores and manufacturers eager to incorporate Bee Better Certified ingredients into their supply chain. Retailers and food companies are committing to source from Bee Better Certified suppliers.
Practices can be adapted for all types of annual and perennial cropping systems and growers of non-pollinator dependent crops are eligible for certification, too!
Moreover, the seal may help producers meet the USDA National Organic Program's (NOP) natural resources conservation requirements, generate consumer goodwill, and improve pollination, produce quality, and yield.
The support of the whole Bee Better team has been instrumental in helping us solidify the regenerative mindset we expect of all our farm teams.

Wood Turner, Agriculture Capital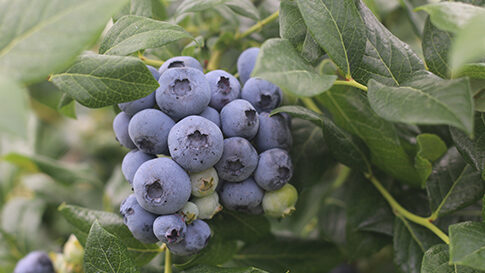 ---
Consultation Services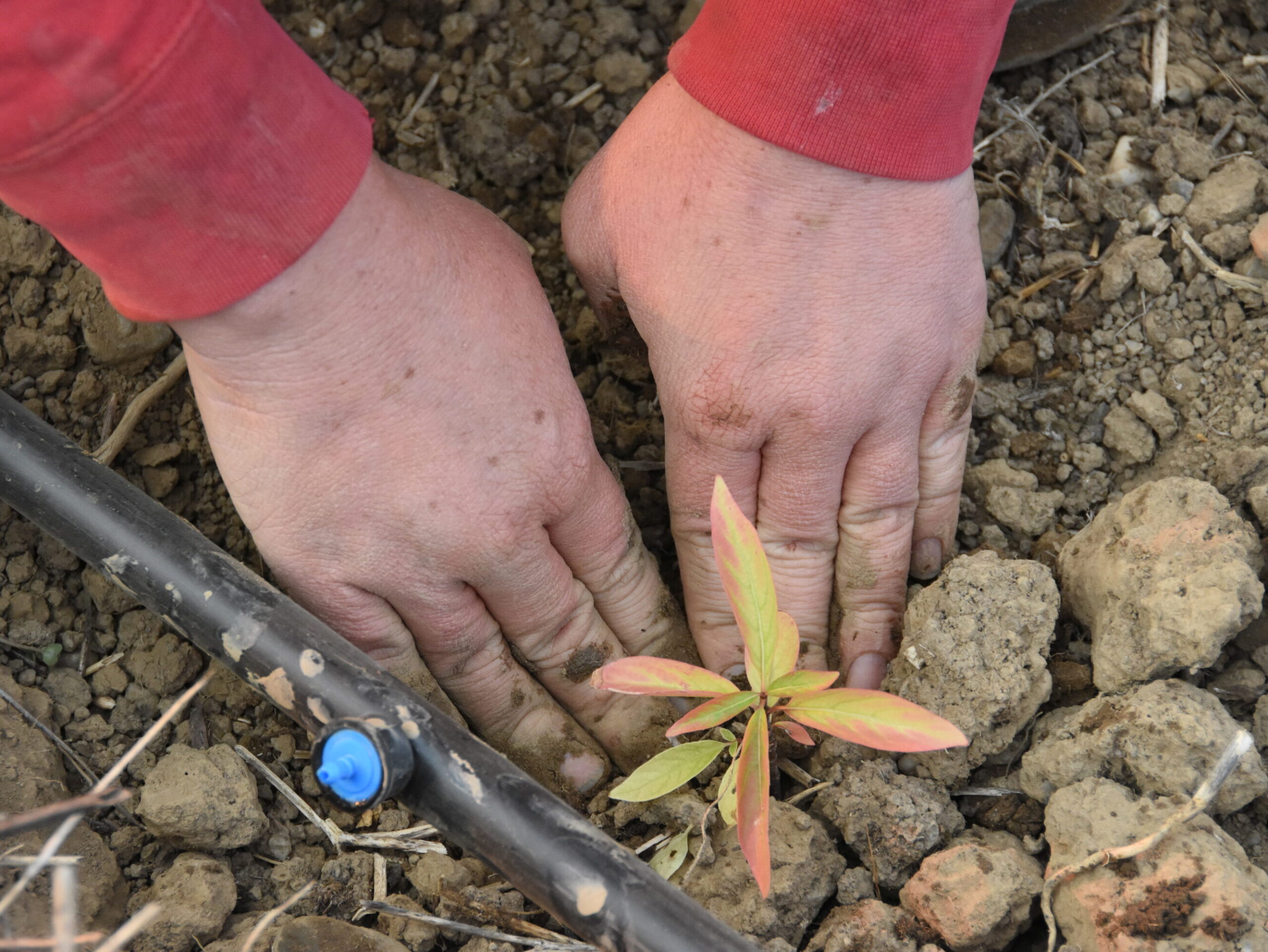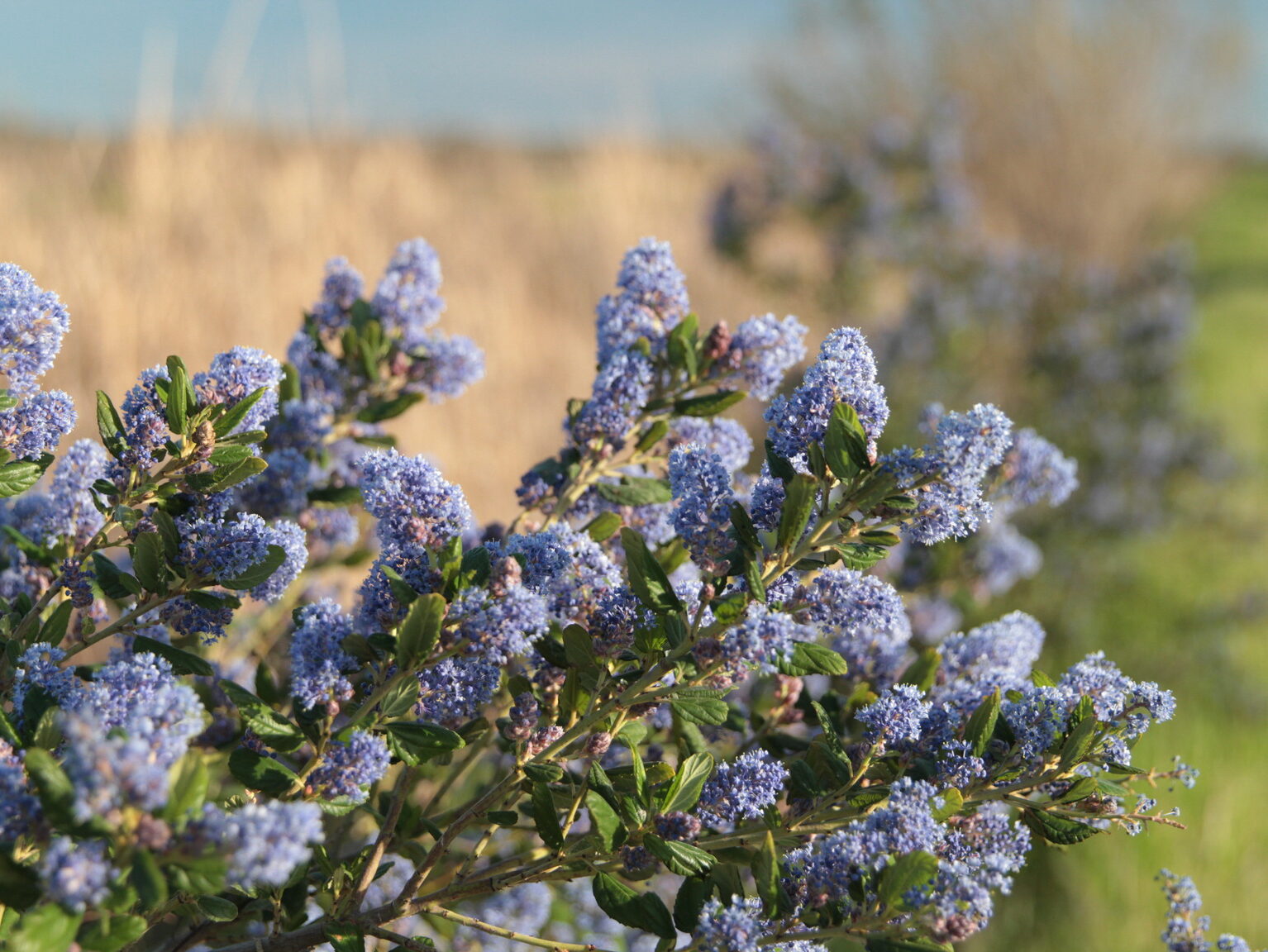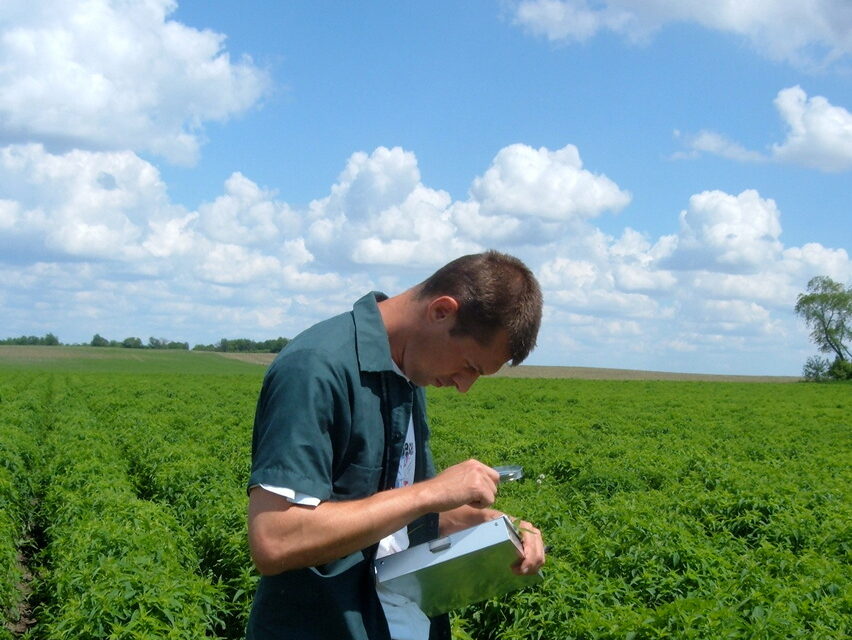 The Xerces Society employs Pollinator Habitat Specialists across the country who are ready to assist you with meeting Certification Standards.
We can help farmers develop a Bee Better Certified Farm Plan, advise on pesticide practices, and provide step-by-step guidance on habitat creation.
Our staff can also assist processors in supply chain analysis, farmer education and support habitat implementation on supply farms.