The Certifying Bodies listed below are approved certifiers to the Bee Better Standards. Please contact them for more information and see our document center for application materials.
Countries the certification is offered in
CA, MX, PE, US
Oregon Tilth is an American nonprofit membership organization advocating organic food and farming, based in Corvallis, Oregon.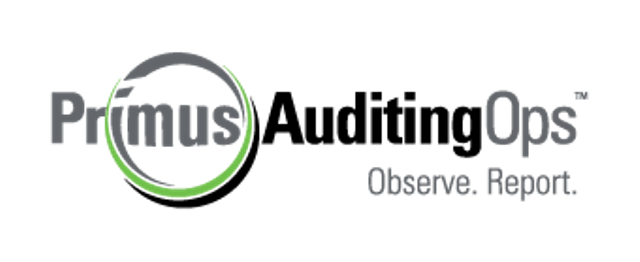 Countries the certification is offered in
CL, CR, MX, US
At Primus Auditing Ops, we take pride in being a leading professional partner for the fresh produce industry. With over 35 years of experience, we understand the challenges our customers face in our complex and ever-evolving industry. As a third-party certification body, we offer services in the food safety, organic, sustainability, and social responsibility industries. Our mission is to guide our clients through the certification process efficiently and effectively, ensuring the highest standards of safety and quality. By investing in our people and industry, we strive to deliver our services in the most streamlined and innovative manner possible. Trust Primus Auditing Ops to be the certification body you can rely on, with impartial consideration and a deep understanding of your specific needs. Contact
[email protected]
for more information.

Countries the certification is offered in
CA, MX, US
Since 1984, SCS has been a pioneer and leader in the field of sustainability standards and third-party certification, working across the economy in the natural resources, built environment, food and agriculture, consumer products and climate sectors. Partnering with companies, government agencies, NGOs, and stakeholders, we are striving to advance sustainable development goals through independent assessment, the application of sound science, and innovative solutions. Through these services, we are enabling decision-makers and purchasers to make informed decisions, giving innovators a competitive edge, and helping to drive the development of leadership standards to create a framework for continuous improvement.